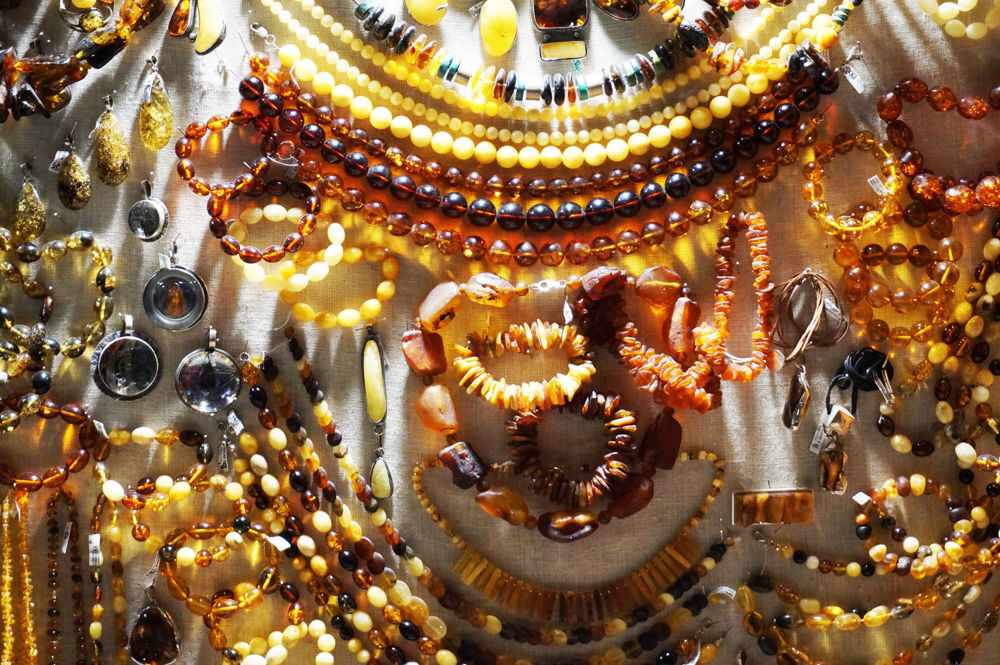 Amber is a fossilized tree resin that has been used for centuries in making ornaments and jewelry. Its unique colors and patterns make it a popular choice for designers worldwide. Whether you prefer classic or contemporary designs, there is always something to appreciate in amber jewelry. This post takes you on a tour of some of the most beautiful amber jewelry pieces from around the world.
Baltic Amber Jewelry
Baltic amber has been prized for its unique properties since ancient times. It...