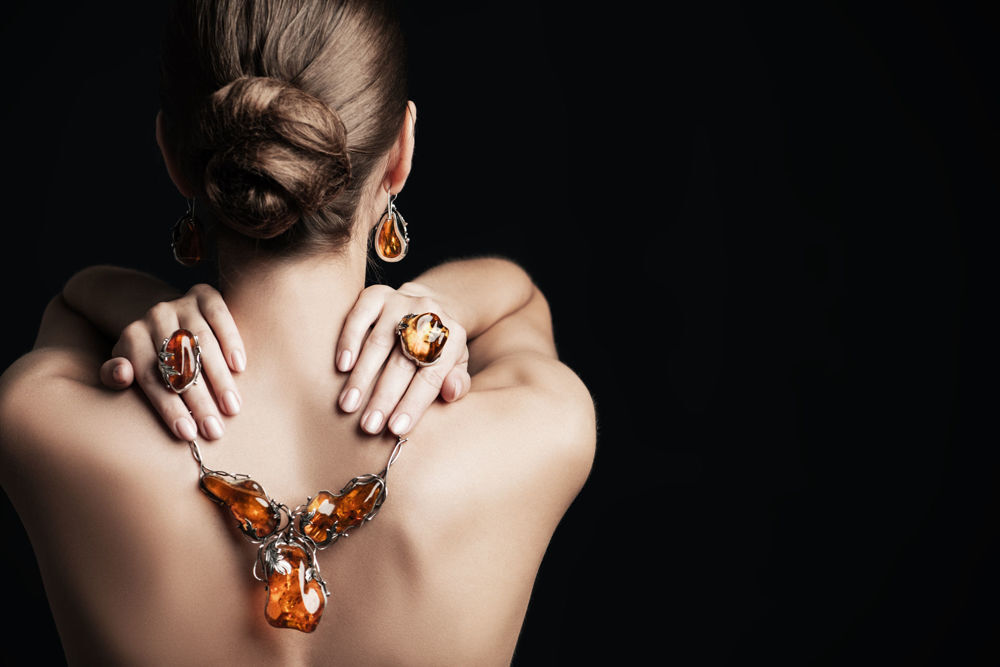 There's something about amber jewelry that just seems to attract love. Whether it's the warm and sunny color or the way it catches the light, wearing amber seems to bring good luck in love. Does this ring true for you? Have you found that wearing amber has helped you find love, or keep the love you have? Share your story below!
The science behind why amber is said to attract love.
Amber is a fossilized resin that is often used in jewelry and other decorative objects. For centuries, amber ...