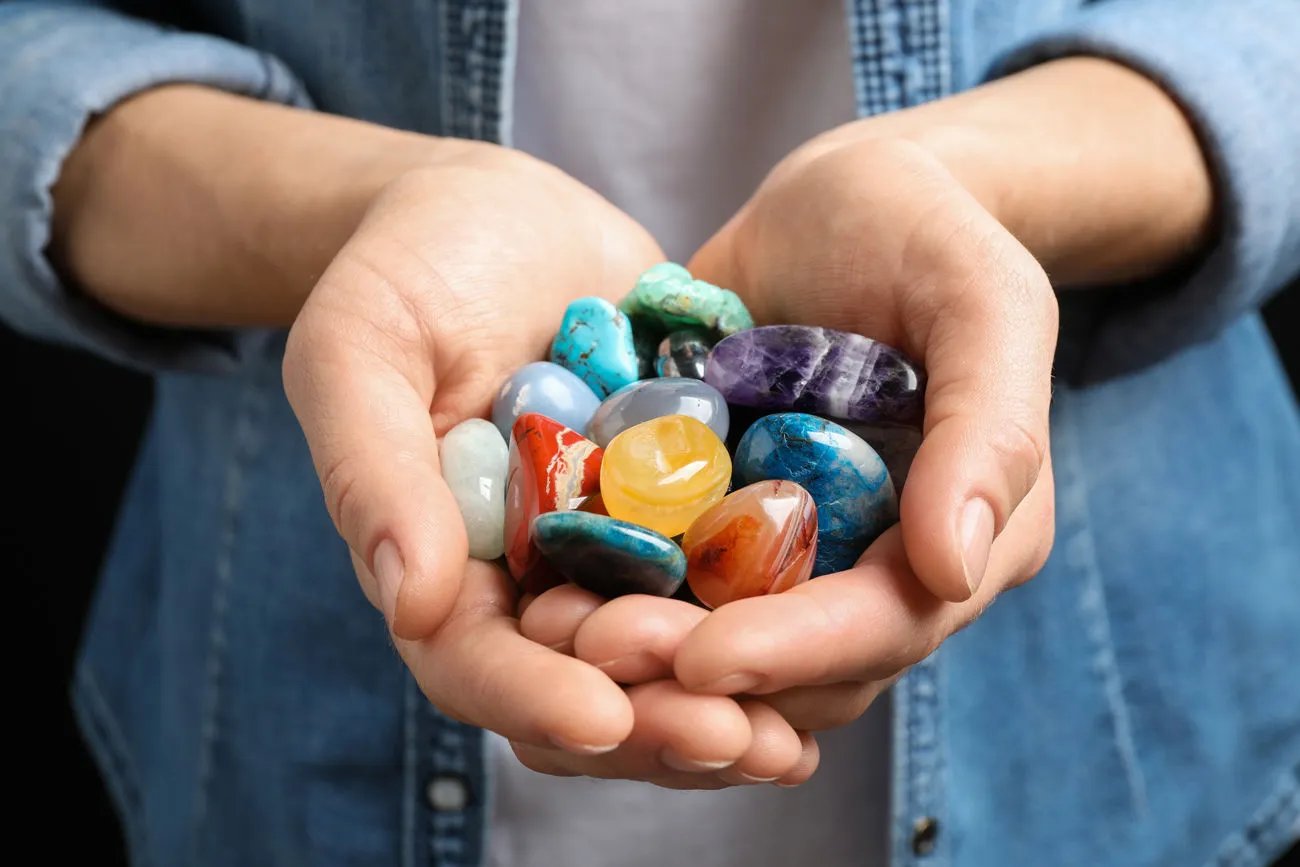 Whether you're thinking of making your own jewelry or curious about what jewelry makers do, there are certain gemstones that are better than others. Learn more about these gemstones and why they make for good jewelry!
Quartz
Quartz is a stone that is said to have positive energy and healing properties within its ice-like appearance. On the Mohs scale, it ranks at 7 which reveals a high hardness and makes it resistant to scratching.
You can find quartz in different shades like ...