What Gifts Should You Bring Back from Poland?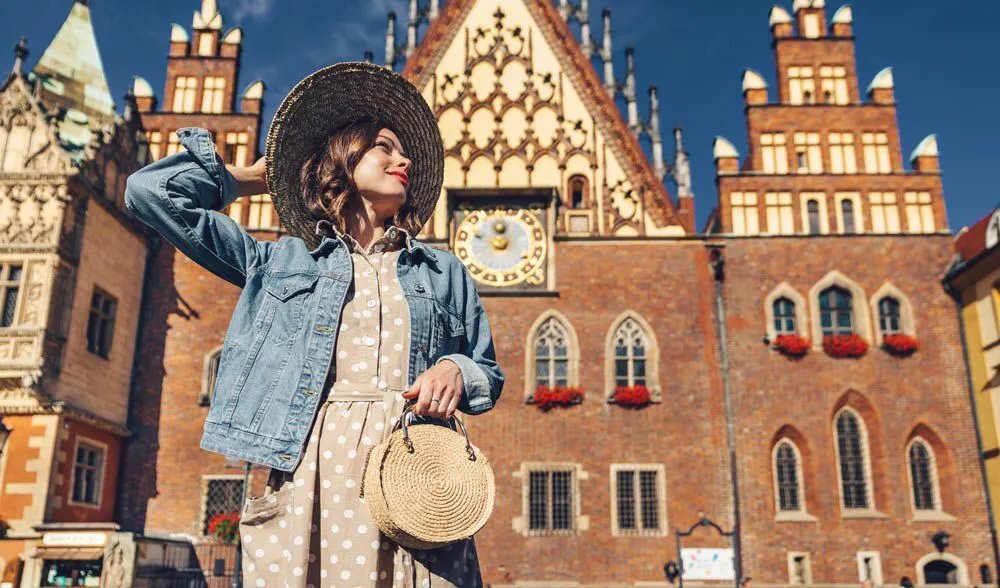 Making a trip to Poland soon? After seeing all the sights, you'll want to make sure you don't leave empty-handed. In Poland, you can find some incredibly unique and authentic souvenirs to bring home. From coveted amber jewelry to wooden handicrafts, there's something for everyone on your list. Don't forget to get yourself something too, so you can always remember your travels to this charming European land.
While you'll see plenty of ...